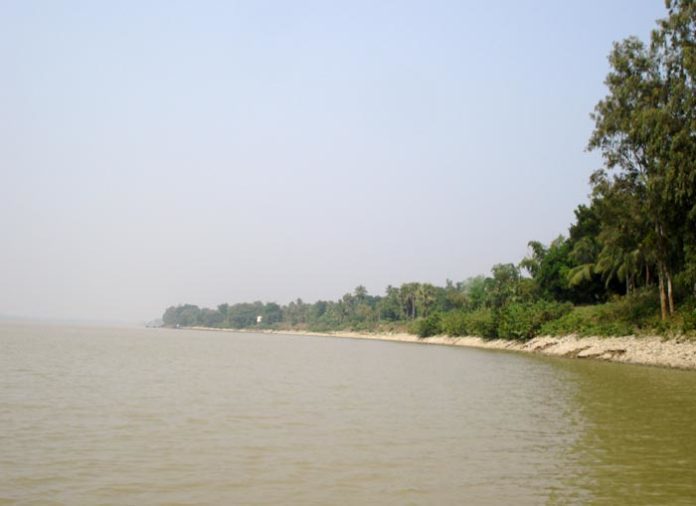 Source: tripsaround.in
The small village of Deulti, is a romantic escape, far away from the bustling city life. The atmosphere is covered with utmost serenity. The place is located 6 km towards the western part of Bagnan, in the district of Howrah in West Bengal. An ideal weekend destination, the place rests on the bank of River Roopnarayan.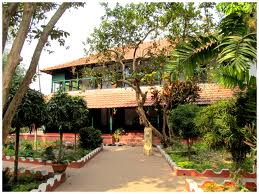 Places to see at Deulti: Deulti is rich with its heritage and culture. The neighboring village of Deulti called Samtaber is popular among the tourists for being the abode of the famous author Late Sarat Chandra Chattopadhyay.
You will truly be amazed by savouring the panoramic view of the natural surrounding of this serene village of Deulti. The charming calls of different kinds of birds from behind the foliage will offer you great pleasure. You will also enjoy a stroll along the narrow clay path cutting through the paddy field that will lead you to the bank of river Rupnarayan. The mesmeric view of the River Rupnarayan will definitely captivate your mind.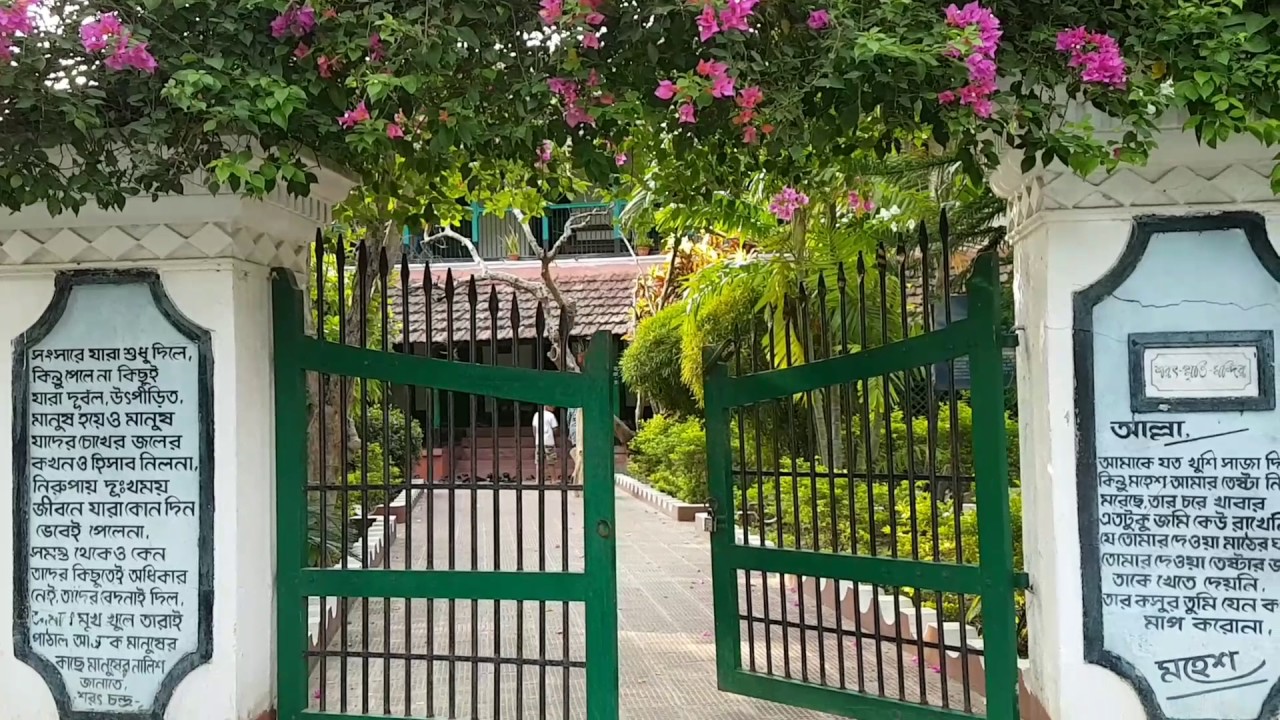 http://tripsaround.in/deulti-south-bengal-an-ideal-weekend-destination-on-the-bank-of-river-roopnarayan/
You can also visit the temple of Radha and Madanogopal, beautified with terracotta decoration. This 'atchala' or eight-roofed temple was constructed in 1651 AD by the Zamindar of Mangalhat Pragana, called Mukundaprasad Roychoudhury.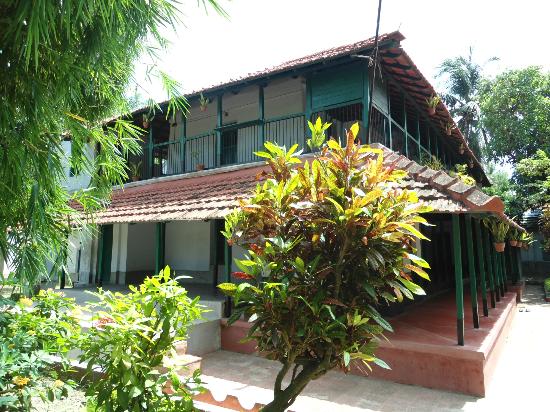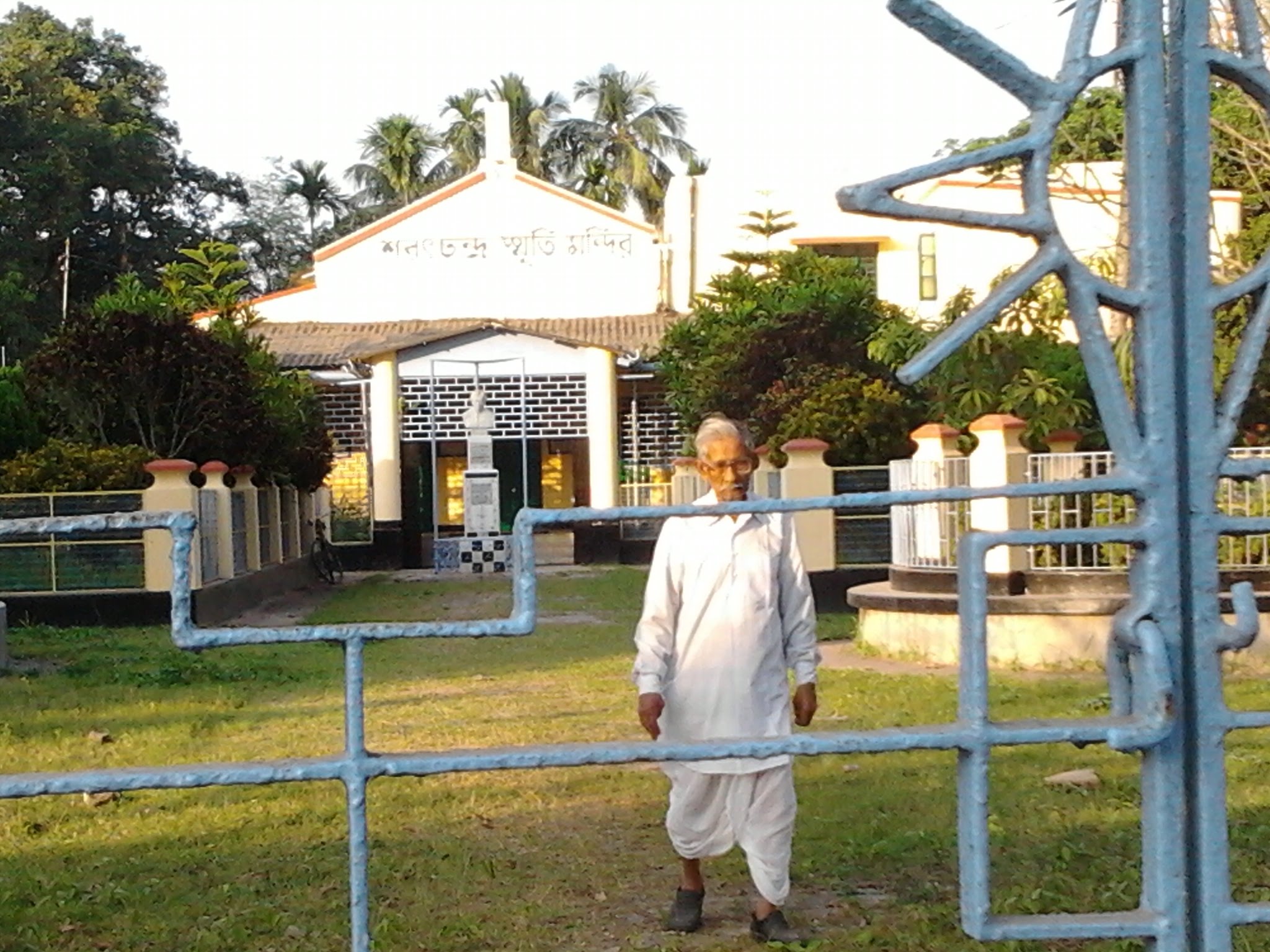 Nearby attractions around Deulti: Kolaghat is just a few minutes drive from Deulti. Garchumuk and Gadiara is also nearby.
Things to do at Deulti: You can enjoy a nature walk along the clay pathways of this small village. Interaction with the locals of Deulti is also quite interesting, for they can enrich your knowledge about the history of the place. You will become oblivious about time, while sitting on the bank of River Rupnarayan, offering a visual treat.
Best time to visit Deulti: Deulti attracts tourists round the year, though it is good to avoid the monsoon season for River Rupnarayan may get flooded. The summers are also quite harsh. Winters would be the best time to visit Deulti.
How to go ?
Deulti is accessible by car from Kolkata. Drive along the Vidyasagar Setu, popularly known as the second Hooghly Bridge and take the route of the Kona Highway. After driving for few hours, you will reach the National Highway 6. Drive along the NH6 to pass Panchla, Uluberia, Kulgachhia, Chandpur, Bagnan and finally you will reach the Deulti crossing. The village of Deulti lies at a short from the Deulti Railway Station.
Where to stay ?
Accommodation facilities are offered by a number of hotels and resorts found in Deulti, which also has the provision for dining. Some options are:
Nirala Resort: (+91) 9831620901
Prantik Retreat:  (+91) 9732535248, 9735545816
http://hotels.tripsaround.in/accommodations/west-bengal/deulti/all
Note : Phone numbers given above are according to the information available with us. If you find any contact number/s given above is/are incorrect or not in use, please let us know.