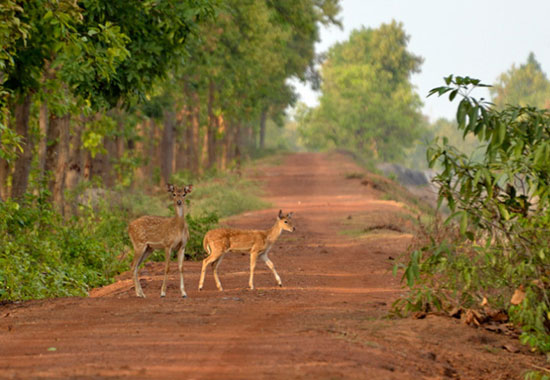 Source: http://tripsaround.in/
Want to mingle completely with nature then pack your bags to visit Duarsini in the next
weekend. The variety of trees like Shal, Teak, Mahua, Pial, Kusum, and Bahera stand in a row here. The mountain river Satgudum leading to the tribal villages will mesmerise you by its serpentine moves. The adventures in the forest will make your trip to Duarsini a full package of excitement.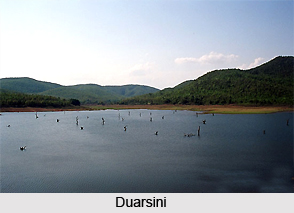 The sudden descend of darkness in these jungle areas is very interesting to see. The silvery night lighted by soothing moon, the rhythmic beats of drums coming from the tribes amidst the jungle can be quite a thrilling experience for the tourists.
Places to see at Duarsini: The villages of the tribes like Santhal, Munda, Shabaradh, and Kheriya are the main attraction of the place. The jungle is another interesting place to visit, where you see wild animals like bears, wild pig, and herds of elephants, hyena, and wolf, along with some known and unknown birds that can be seen here.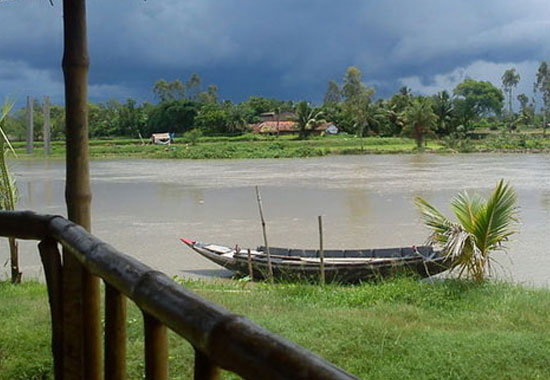 Nearby attractions from Duarsini:  From Durasini you can visit the place like, Galudi and from there you can further travel to its nearby destinations. Another place is the Bhalo Hills, located some 3 km away from Duarsini. The remnants of the culture of some past civilization are found here.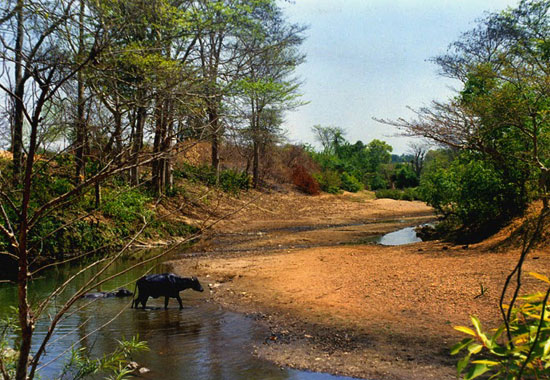 Things to do at Duarsini: In Duarsini, you can travel to the various tribal houses in their villages, of course guided by some local. In the jungle you can even spot some wild animals. Sitting by the river Satgudum is also an option. In the evening you can also sit in your bungalow and enjoy the sound of drums coming from the tribal villages.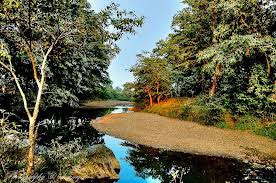 Best time to visit Duarsini: The jungles are safe throughout the year except the rainy season.
How to go ?
The easiest way to reach Duarsini is by travelling 12 km from Galudi and crossing the border of West Bengal and entering Purulia district. Duarsini can be arrived at both from Purulia as well as Bandowan.
http://tripsaround.in/duarsini-south-bengal-pack-your-bags-this-weekend-if-you-want-to-mingle-completely-with-nature/
Where to stay ?
The best arrangement for lodging is the cottages maintained by WBFDC. Dining comes as a part of staying in these cottages. For booking details you may contact: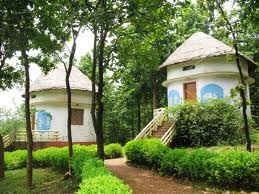 West Bengal Forest Development Corporation Limited
6A, Raja Subodh Mullick Square, 7th – Floor, Kolkata-700013
Ph No. : 033-2237-0060/ 2237-0061/ 2225-8549.
Website: www.wbfdc.com
Note : Phone numbers given above are according to the information available with us. If you find any contact number/s given above is/are incorrect or not in use, please let us know.