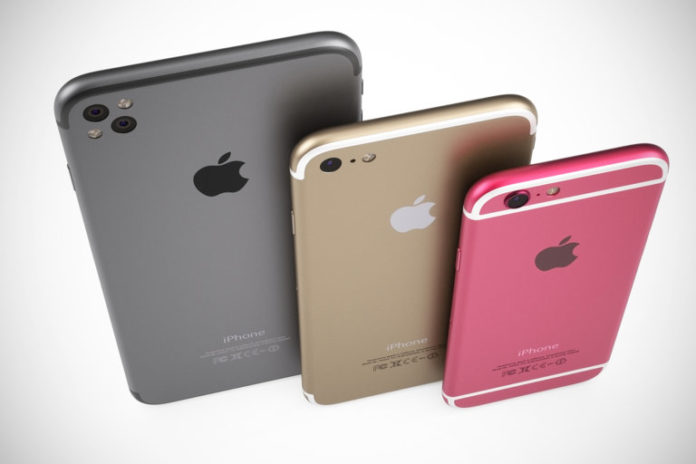 Apple has a massive stockpile of on-hand iPhone X devices, almost equaling 3x the number of handsets they've already shipped, a new report claims.
If correct, this would be unusual for Apple, which is normally very good at forecasting the number of units it manufactures. It suggests that, even nine months after the iPhone X went on sale, Apple is still trying to get to grips with the exact demand for the device.
These aren't necessarily all finished handsets. The report suggests that Apple's inventory comprises a mix of finished chassis and assorted other parts and components. Digitimes, citing sources in Apple's supply chain, notes that:
"THE SUPPLY CHAIN MAKERS POINTED OUT THAT THEY HAVE BEEN WILLING TO COPE WITH APPLE'S DEMAND TO BUILD UP INVENTORY DUE TO THE COMPANY'S PROVEN RECORDS FOR COOPERATION PREVIOUSLY, BUT THEY WERE CAUGHT BY SURPRISE THIS TIME."
Even if it is true, however, the report goes on to point out that the build-up of iPhones hasn't affected Apple's performance. It also notes that the components and chassis could also be re-purposed for Apple's next-gen iPhones, set to launch this September. With many people expecting that this year's iPhone refresh will be the super-cycle Apple has waited on, this fall's new iPhones will hopefully, "bring a sales boom that will effectively clear out their inventory, said the sources."
Apple will reportedly release three new handsets this year, including one LCD iPhone and two OLED models. These will include a 5.8-inch iPhone X successor, a 6.5-inch iPhone X Plus model, and a more affordable 6.1-inch LCD iPhone.