Suman Chattopadhyay, senior journalist and editor of Bengali daily Ei Samay has been arrested by the Central Bureau of Investigation (CBI) on Thursday.
He was summoned by the CBI in relation to the iCore chit fund scam. After a day-long interrogation, the CBI placed Chattopadhyay under arrest.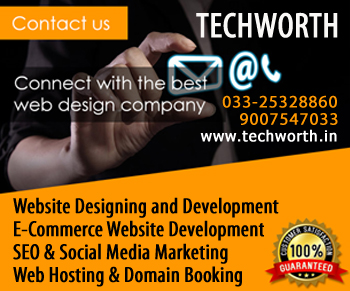 This is not his first brush with allegations of this nature. In 2014, Chattopadhyay was grilled by the Enforcement Directorate (ED) in connection with the Saradha financial scam.
Chattopadhyay had allegedly taken "unsecured loans" from three "chit fund companies", including Saradha Group, and laundered it through two of his publishing companies including Ekdin, a Bengali daily, and Disha, a Bengali magazine.
In 2015, the ED arrested Rose Valley chairman Gautam Kundu, followed by the Bengal CID arresting Anukul Maiti, managing director of iCore group because they were accused of running Ponzi schemes.
Data showed that the company raised nearly Rs 7,000 crore from depositors in 2012-13, and Rs 375 crore in 2012-13, under the banner of iCore E-Services.