.
A day after Prime Minister Imran Khan said that he would show the Narendra Modi government "how to treat minorities", Bollywood actor Naseeruddin Shah responded saying that he shouldn't be commenting on issues that don't concern him, Hindustan Times reports.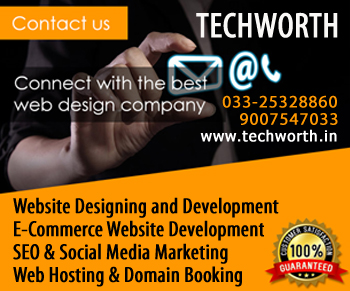 "I think Mr Khan should be walking the talk in his own country instead of commenting on issues that don't concern him. We have been a democracy for 70 years and we know how to look after ourselves," Naseeruddin Shah told the Sunday Express.
Imran Khan's statement had come after the veteran Bollywood actor had expressed concern over mob violence in India following the killing of a policeman in Uttar Pradesh's Bulandshahr earlier this month.
Khan had said, "We will show the Modi government how to treat minorities… Even in India, people are saying that minorities are not being treated as equal citizens," he said referring to Shah's statement, while emphasising that his government will ensure that the minorities feel safe, protected and have equal rights in 'New Pakistan'. Khan said this while addressing an event to highlight the 100-day achievements of the Punjab government in Lahore.
In a video interview with Karwan-e-Mohabbat India, Naseeruddin Shah had said that the death of a cow was being given importance over killing of a policeman in India. He said the "poison has already spread" and it will now be difficult to contain it.
"It will be very difficult to capture this djinn back into the bottle again. There is complete impunity for those who take law into their own hands…I feel anxious for my children because tomorrow if a mob surrounds them and asks, 'Are you a Hindu or a Muslim?' they will have no answer. It worries me that I don't see the situation improving anytime soon," Shah added.