.


India's cricket team captain Virat Kohli speaks during a press conference ahead of the first One Day International (ODI) match between India and Australia at the Sydney Cricket Ground in Sydney on January 11, 2019(AFP)
Indian men's cricket team captain Virat Kohli said the team didn't support comments made by Hardik Pandya and KL Rahul on the talk show Koffee with Karan.
BCCI is considering banning the players from two ODI matches after their comments on the show were criticised for their misogyny.
Kohli said the team was still waiting for a decision to be made on the players. The Indian team is due to play a three-match ODI series against Australia starting Saturday.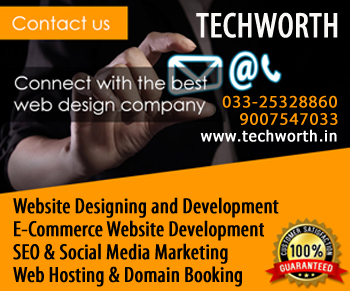 "But from the Indian cricket team point of view this changes nothing in terms of our beliefs in the change room. It does nothing to the spirit that we've been able to create within the change room and these are purely individual opinions and something which as I said is inappropriate," Kohli added.
"From the Indian cricket team's point of view, this changes nothing in our beliefs in the change room, it does nothing to the spirit we have have been able to create. Combinations will have to be thought of once the decision comes out", Kohli said at a press conference in Sydney on Friday.
Vinod Rai, chief of the Committee of Administrators which is looking into the incident, on Thursday recommended a two-ODI ban on Pandya and Rahul for their comments on women. Fellow COA member Diana Edulji has referred the matter to the BCCI's legal cell.
If the ban is imposed, the two players could miss the first two matches against Australia.
"Diana has sought legal opinion whether the duo can be banned. So, obviously a decision will be taken once she gives her nod. As far as I am concerned, the comments were crass, in bad taste and unacceptable,"
Pandya's comments on Koffee with Karan were slammed as misogynistic and sexist, prompting the CoA to issue a show cause notice on Wednesday. The all-rounder, in response, said he was sincerely regretful and would not repeat the behaviour.
On the show, he had boasted about hooking up with multiple women and also how open he has been about it with his parents.
Rahul has not publicly reacted to the controversy yet.