Rahul Gandhi holds respect for the terror group JeM responsible for the martyrdom of 44 braves of India.
Congress president Rahul Gandhi on Monday courted in a controversy after he referred to Jaish-e-Mohammad (JeM) chief Masood Azhar as 'Ji', prompting an instant attack from the BJP leaders.
"In Pulwama, there was a bomb explosion. 40-45 of our CRPF personnel were martyred. Who carried out the bomb attack in the (CRPF) bus? Jaish-e-Mohammad. You might remember Masood Azhar. During the previous government of the 56-inch people, today's NSA Ajit Doval went in an aircraft with Masood Azhar ji and handed him over," Rahul said while addressing a party function here.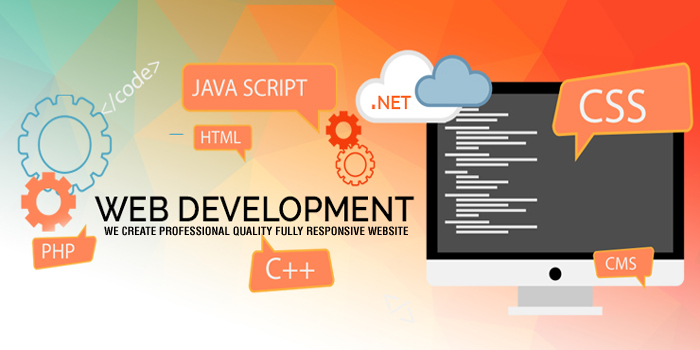 Rahul was referring to release of Azhar in exchange of hostages of hijacked Indian Airlines plane IC-814 in 1999. Indian Airlines plane was hijacked during its flight from Kathmandu to Delhi and was taken to Kandahar in Afghanistan.
No sooner Rahul made the comment, BJP slammed him and accused him of loving terrorists.
"#RahulLovesTerrorist" started trending on Twitter from the BJP's official handle minutes after Rahul Gandhi's comment.
"Rahul Gandhi is filled with respect for Masood Azhar who is chief of JeM which is responsible for taking lives of 44 of our brave soldiers in Pulwama. #RahulLovesTerrorists," tweeted BJP.
Another Union minister Smriti Irani also took jibe at Rahul Gandhi.
"What is common between Rahul Gandhi and Pakistan? Their love for terrorists. Please note Rahul ji's reverence for terrorist Masood Azhar – a testimony to #RahulLovesTerrorists," she tweeted.
Responding to the BJP leaders, Congress chief spokesperson Randeep Singh Surjewala tweeted: "Two questions to BJP & select Bhakt Media, who deliberately seek to twist the 'Masood' sarcasm of Rahulji- 1) Did NSA Doval not escort & release terrorist Masood Azhar in Kandahar? 2) Did Modiji not invite Pak's rogue ISI to investigate Pathankot terror attack?". He also used the hashtag "BJP loves terrorists".
In 1999, the then BJP-led government headed by Atal Bihari Vajpayee had released three terrorists, including Masood Azhar, in exchange for the passengers held hostage aboard IC-814 flight hijacked to Kandahar in Afghanistan.