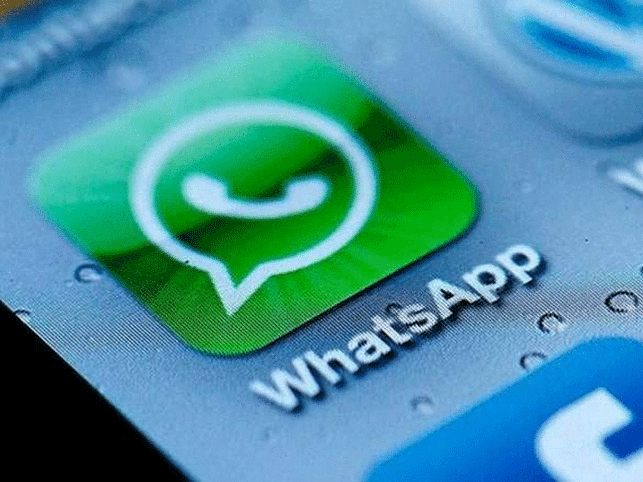 WhatsApp has added a new update which lets you open chat even without visiting the app.
The new feature is available for Android 2.18.138 and needs users to update their app to the said beta version.
In a report featured on WAbeta Info, the domain is a short link of api.whatsapp.com and can be used to quickly open a chat in WhatsApp. This means, the chat will be automatically opened without using the browser.
To enjoy the new chat feature, WhatsApp's 1.5 billion active users need to type https://wa.me/(phone number) of the person they want to drop the text to. They will automatically be directed to the chat. If you want to use wa.me and you have an old WhatsApp version installed, you will be redirected to api.whatsapp.com in your browser.
If you try to open a chat with an incorrect WhatsApp phone number, the instant messaging app will notify you as 'phone number shared via url is invalid'.
Apart from this, WhatsApp recently rolled out sticker album for its Beta Users. The sticker feature is not yet made available and will be enabled in the next releases, according to a report by WAbeta Info.
The report says that WhatsApp is currently working to improve the Sticker feature before the release. The new feature groups two stickers in a row, according to reports in Financial Express.