The International Kolkata Book Fair 2019 will start today at 4 pm. Visitors will be allowed between 12 noon and 8 pm every day.
31 January: Inauguration
1 February: Guatemala Day event
2 February: Lepcha evening
7, 8 and 9 February: Kolkata Literature Festival
10 February: Bangladesh Day
11 February: Concluding day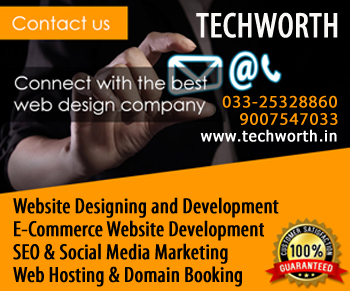 Kolkata Book Fair, first organised in 1976, gradually catched some serious pace in 90's. This event gets lit up with leading manufacturers, distributors, authors, publishers attending it. The authors write the books in sophisticated styles and manner and they forward it to publishers who publish the books with the name of particular publication and exhibit these books in the book fair leaving an indelible mark. Book-loving people who are interested in the particular fields such as literature, science, arts etc exhibit their particular interest in the book fair and take advantage of it with both hands.
| | |
| --- | --- |
| Inauguration of 43rd International Kolkata Book Fair 2019 | 31st January, 2019 |
| Dates | 31st January, 2019 –  11th February, 2019 |
| Time | 12 PM – 8 PM. |
| Location |  Central Park Mela Ground, SaltLake, Kolkata [MAP] |
| Contact | +91 8274004588/+91 33 2360 4566 (1 P.M – 6 P.M) |
| Email | guildpb@gmail.com |