The Indian Space Research Organisation (ISRO) on Monday launched the EMISAT satellite along with 28 nano satellites of global customers from Sriharikota. The PSLV-C45 successfully injected EMISAT into sun-synchronous polar orbit. Now, the 28 customer satellites belonging to US, Spain, Lithuania and Switzerland will be placed into their designated orbits.

Today's launch comes six days after India test-fired an anti-satellite (ASAT) missile in the Mission Shakti operation. "I am very happy with achieving a double bullseye in space, first with Mission Shakti a direct hit to kill of a satellite at 300 kilometre altitude and now,  with the help of ISRO, India's EMISAT successfully placed in orbit," Dr G Satheesh Reddy, chief of DRDO (Defence Research and Development Organisation), told NDTV.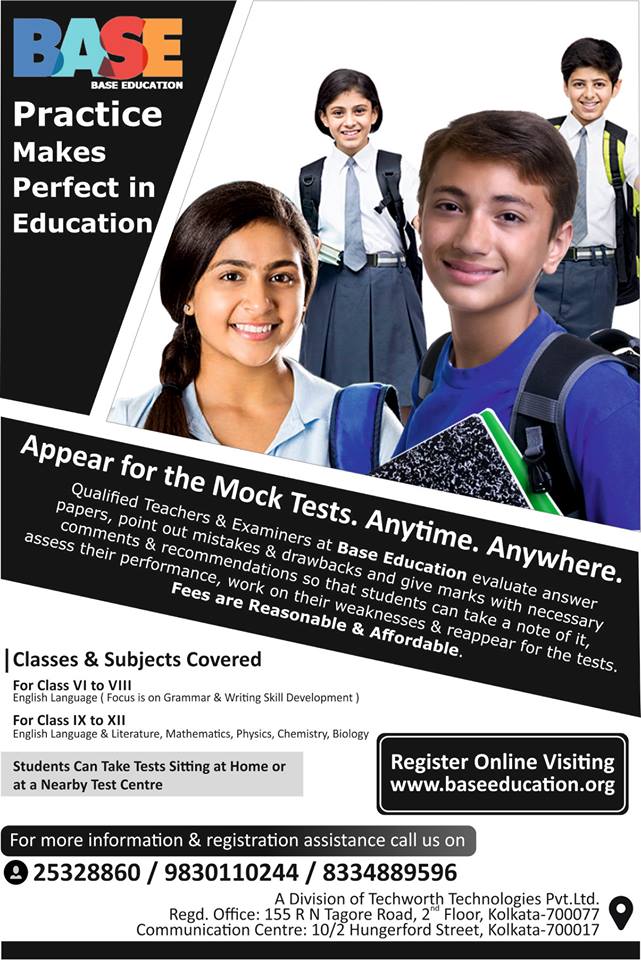 The countdown for the launch on the PSLV, in its 47th flight, began at 6:27 am on Sunday, ISRO said. This is the 71st launch vehicle mission for Sriharikota.
For the first time, Indian Space Research Organisation (ISRO) invited common people to view the launch.
This low-Earth orbit satellite that weighs 436 kg, sources say, will monitor and give locations for enemy radar sites deep in their territory. Till now, India was using airplanes as early warning platforms, but this satellite will give a space-based platform to sniff out enemy radars.
The mission would see ISRO placing payloads in three orbits and conducting space experiments for the first time. "The immediate mission what we are targeting is the PSLV C-45. This mission is special in the sense, for the first time PSLV will have a three-orbit mission in a single flight," said ISRO chairman K Sivan.
The PSLV launched today passed through a belt of some 300 pieces of debris left behind by last week's anti-satellite (ASAT) missile launch.
EMISAT is aimed at measuring the electromagnetic spectrum, at around 17 minutes from lift off in a 749 km orbit, they would restart the fourth stage again.
The launch also carries 28 small satellites of the US, Switzerland, Lithuania and Spain. These include 20 Flock-4A satellites and 4 Lemur satellites of the same variety that gave the controversial images that questioned the efficacy of the Balakot air strikes by the Air Force.
All these satellites are being launched under commercial arrangements, ISRO said.
The previous launches by ISRO this year include the imaging satellite Microsat-R for military purpose along with 1.2 kg Kalamsat in January onboard PSLV-C44.
In February, ISRO launched India's communication satellite GSAT-31 from the European launch service provider Ariane from French Guiana.