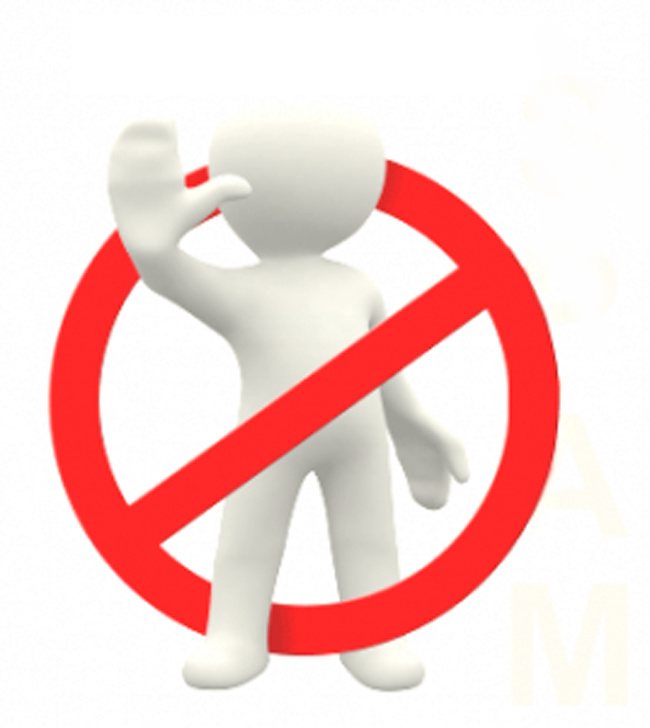 Your employees don't have to deal with daily spam messages anymore. They save plenty of time each day and have transparency and full control over their email flows. The time saved adds up to give your business massive productivity gains on a yearly basis, increasing the ROI for your business!
SpamExperts filter system achieves results of around 99.98%, without any fine-tuning required. No need to worry about changes and trends in spam and virus attacks as new definitions and protection are added to the system automatically.
The SpamExperts filtering system has a false-positive rate of 0.0001%, or less than one in a million. Even if for example – a "dubious newsletter" were to be blocked, you and your employees can easily locate it through the 4-tier control panel, in the online quarantine or email-reports and release it, with one click.