The film's victory capped off a night filled with historic wins for diversity and representation.
The segregation-era road-trip drama "Green Book" was crowned best picture at the 91st Academy Awards on Sunday, handing Hollywood's top award to a film seen as a feel-good throwback by some and ridiculed as an outdated inversion of "Driving Miss Daisy" by others.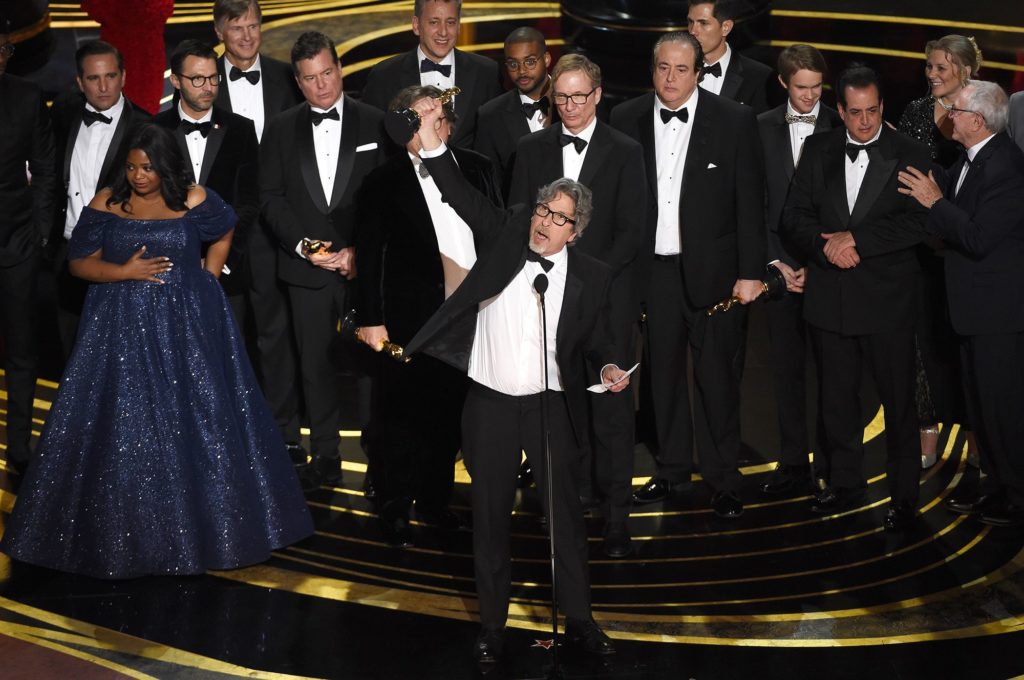 In a year where Hollywood could have made history by bestowing best picture on Netflix ("Roma") or Marvel ("Black Panther") for the first time, the motion picture academy instead threw its fullest support behind a traditional interracial buddy tale that proved as popular as it was divisive. But Peter Farrelly's "Green Book" weathered criticism that it was retrograde and inauthentic to triumph over more acclaimed films and bigger box-office successes.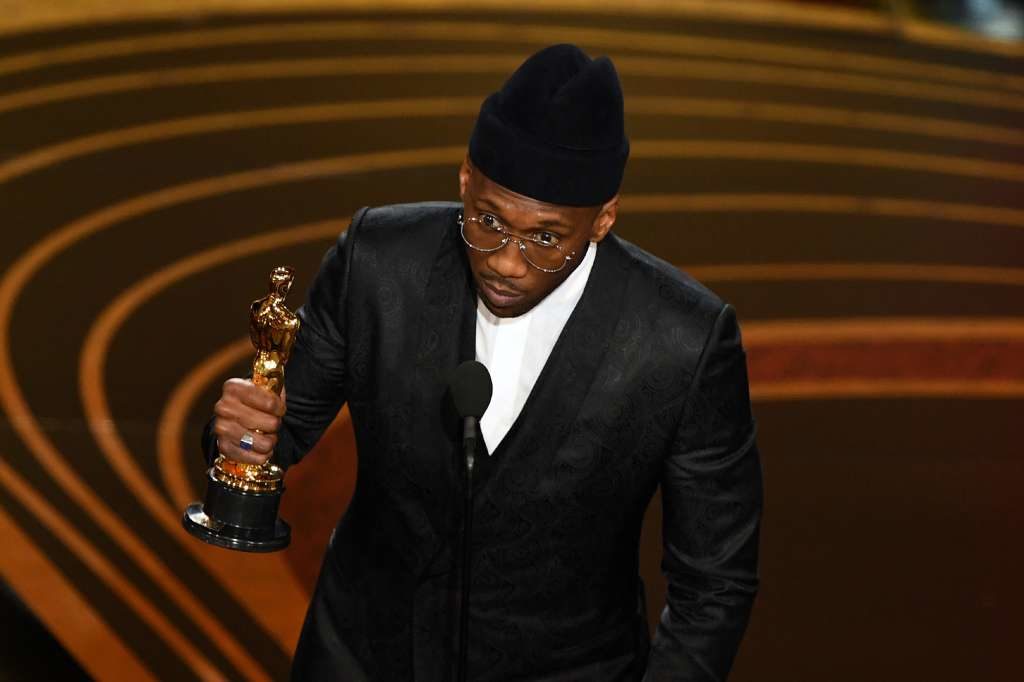 It was an unexpected finale to a brisk, hostless ceremony that was awash in historic wins for diversity, including Spike Lee's first competitive Oscar. More women and more individual black nominees won than ever before.
The Oscars otherwise spread awards around for Ryan Coogler's superhero sensation "Black Panther," Alfonso Cuaron's black-and-white personal epic "Roma" and the Freddie Mercury biopic "Bohemian Rhapsody."
Lee, whose "Do the Right Thing" came out the same year that "Driving Miss Daisy" won best picture, was among those most visibly upset by the award handed to "Green Book." After presenter Julia Roberts announced it, Lee stood up, waved his hands in disgust and appeared to try to leave the Dolby Theatre before returning.
"Green Book" also won best supporting actor for Mahershala Ali and best original screenplay.
"The whole story is about love," said Farrelly, a filmmaker best known for broad comedies like "Dumb and Dumber" and "There's Something About Mary." ″It's about loving each other despite the differences and find out the truth about who we are. We're the same people."
Backstage, Lee clutched a glass of champagne while reflecting on the 30 years between "Driving Miss Daisy" and "Green Book." ″I'm snake bit," he said, laughing. "Every time somebody's driving somebody, I lose!"
Lee's win for best adapted screenplay for his white supremacist drama "BlacKkKlansman," an award he shared with three co-writers, gave the ceremony its signature moment. The crowd rose in a standing ovation, Lee leapt into the arms of presenter Samuel L. Jackson and even the backstage press room burst into applause.