.
CBSE admit cards: The students can download their admit cards from the official website- cbseonline.ernet.in/pvtform/.
The Central Board for Secondary Education (CBSE) has released the roll numbers for the Class 10th and 12th Board Examinations 2019. CBSE has shared the student's roll numbers with all the schools for all the Regular registered candidates. It is yet to release the admit cards for candidates enrolled as Private Candidates.
The Board released the roll numbers to facilitate the CBSE class 12th practical exams for Board Exam 2019. The practical examinations have started across all the schools affiliated with CBSE schools in the country. It is expected that the class 12th practical examinations will be finished by February 15th, 2019. The theoretical examinations will commence after that.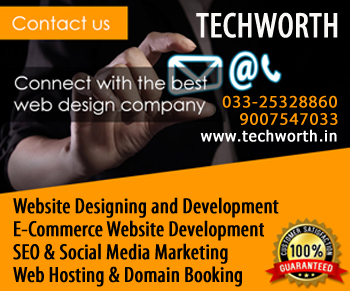 To appear for the Board Exam 2019 Theory Examinations candidates will require a valid Board issued Admit card. It is expected that CBSE will soon release the admit cards for both the Class 10th and 12th Board Examinations 2019. The admit cards will contain information such as the candidates roll number, subjects opted for, date sheet for the opted subjects and centre details. Regular candidates will be provided both their roll number and their admit cards by their schools. Whereas Private Candidates will have to download theirs from the official CBSE website i.e. cbse.nic.in.
For further updates and information regarding the CBSE Class 10th and 12th Board examinations, please visit www.jagranjosh.com/news.