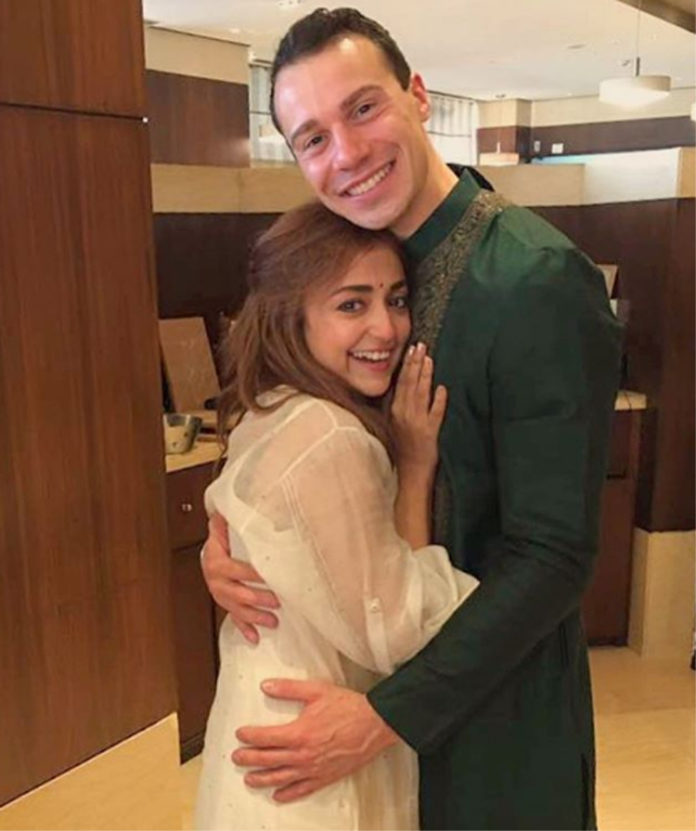 .
Love is in the air completely for one of the famous Bollywood singers and Rising Star mentor, Monali Thakur. Yes, the cute, chirpy, vivacious and super-talented singer has found love and is enjoying this blissful life with her boyfriend, Maik Richter, who hails from Europe and happens to be a businessman. For the uninitiated ones, Monali started her professional career in 2006 when she participated in Indian Idol. During the course of the show, she fell for her co-contestant, Meiyang Chang, who is now an actor and is also known for hosting various reality shows and award functions.
Being in love is one of the happiest feelings ever and singer Monali Thakur definitely knows that feeling. Like Priyanka Chopra, Monali has also found love overseas as her boyfriend is a European. A couple of days back she had introduced us to her beau Maik Richter by sharing a picture on Instagram.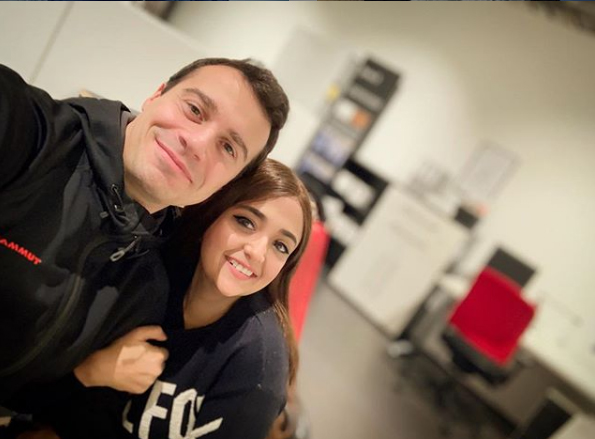 Talking about their different cultures and backgrounds, Monali further retorted, "I come from a typical Bengali family. To Maik, even the English we speak sound like Bengali. He has met my parents and I have met his. His family is very sweet. They love my singing and even remember the lyrics of my songs. However, when Maik says Sawaar Loon, it sounds more like Sawari Loon (laughs!)." On being when are they getting married, Monali quoted, "I keep visiting Europe to meet him. He also comes to India and accompanies me to all my gigs. It's going good and I'm happy to have him in my life".
We are so happy for you Monali Thakur. Wishing you and Maik all the happiness in this world!