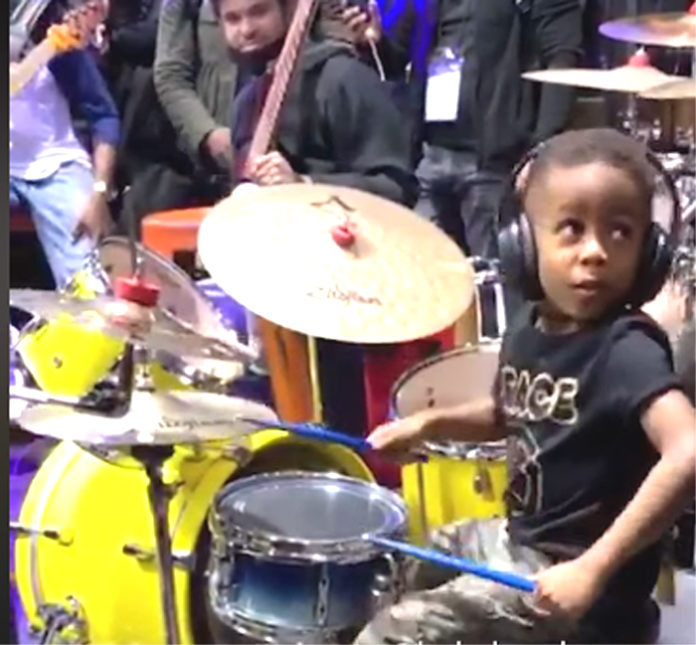 While most kids of his age were transitioning from the crawling to walking stage, Justin A. Wilson II, a toddler from Southern California had already mastered the drums and become a viral sensation on social media. Nicknamed LJ, the boy who is only three years old has the drumming skills of someone three times his age.
Justin Wilson II, nicknamed "LJ," is only 4-years-old, but he plays the drums like he's ten times that age. Justin was at the NAMM show this past weekend when someone videotaped him jamming.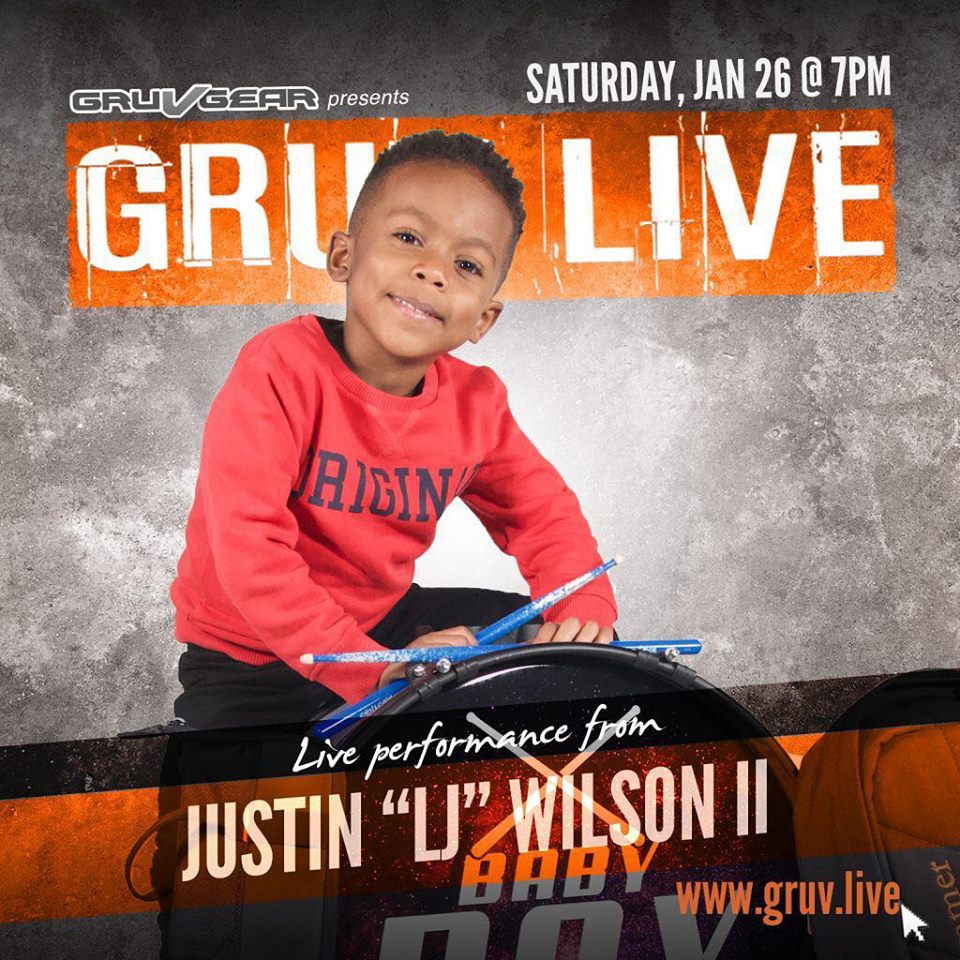 "The fellas let Justin stretch out for a bit," the caption read underneath video footage of little Justin playing the drums skillfully during a recent event. "Young sir is the future," one social media fan exclaimed. "Bravo, lil brutha," the follower added.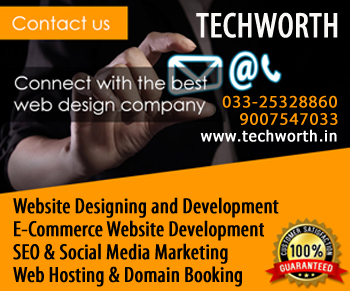 LJ's parents were sure to encourage his interest in music. As the youngster's website explains, "By 13 months, he was keeping time to songs, banging his spoons at each meal. And by 15 months, he was able to identify and mimic unique syncopations and tinker on the piano in the correct key as a song was played. He got his drum set at 18 months and hasn't looked back."Justin's passion from the womb certainly exudes today with his impeccable drum skills. In some instances, Justin plays with a certain level of brilliance that some adults cannot match.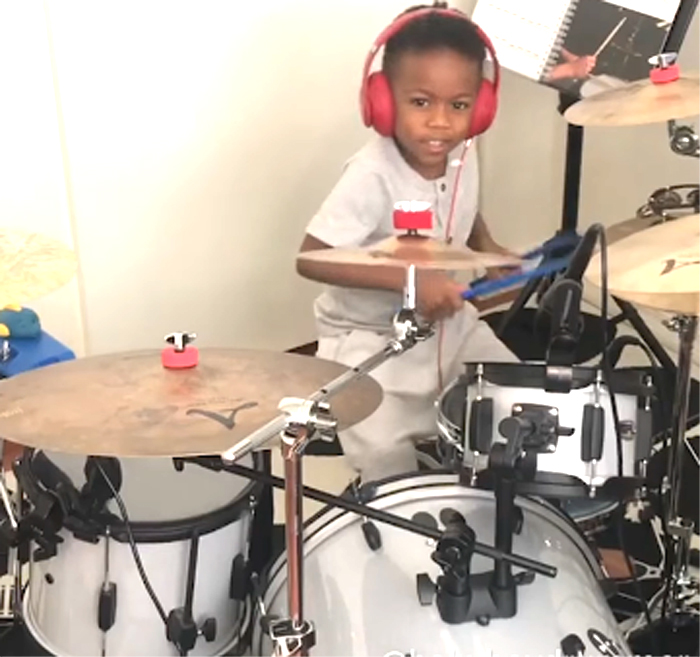 You should definitely keep your eyes and ears open for this rising talent. Stay tuned for more celebrity baby news!