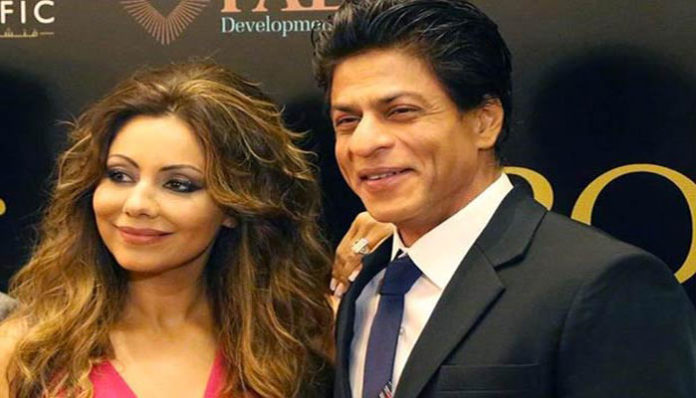 Advertisement
The gorgeous Gauri Khan, wife of Bollywood's King Khan Shah Rukh, turns 48 today. Her original name was Gauri Chibber. She was born and brought up in Delhi in Punjabi Hindu Brahmin's family. Shah Rukh and Gauri's story was one of love at first sight. They celebrated their 25th marriage anniversary last year. Gauri and Shah Rukh met each other in 1984 and got married in October 25, 1991. It remains one of the most successful marriages in Bollywood.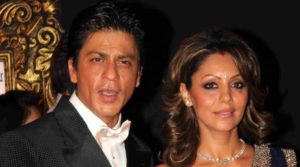 Long back in an interview with designers Abu Jani and Sandeep Khosla, Gauri said, "He spoils the kids rotten! It's because he lost his parents at a very early age and always feels the need to pamper his own because he didn't get it as much. He wants to give them all the happiness in the world because of which, sometimes he goes overboard which is such a headache for me. All I end up doing is sit on the side and complain, but he doesn't listen."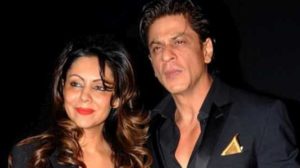 She also revealed the one thing she hates about being Shah Rukh's wife. "People always ask me about Shah Rukh Khan, whenever and whoever I interact with. I understand that he is a superstar, and people are interested in him, his life, his family, his movies, etc, but it gets overwhelming after a point," said Gauri Khan.